Articles Tagged 'memoir writing retreats'
As a writer of memoir, your primary job is to re-create your lived experience, of a conversation, or a sunset, on the page.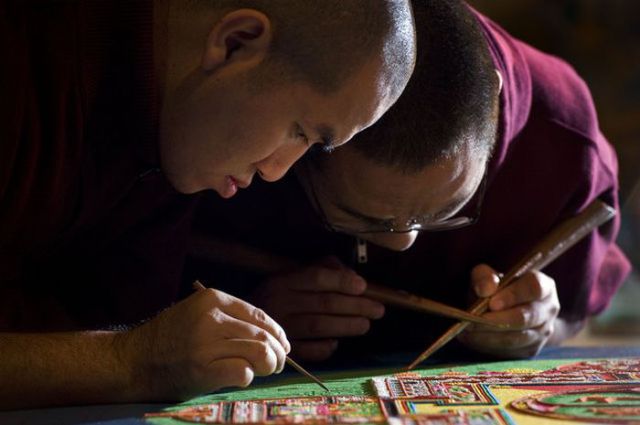 Monks in Tibet will spend months, sometimes years creating intricate prayer mandala's composed of different colored sands. When they are done, they let the sands blow away in a ceremonial moment. As a writer, you do the same thing. You …
This weeks tip is from the very incisive posting from Moira Allen. While she's talking about setting in relationship to fiction, writers of memoir are pulling on the work of fiction to do their work too, so this is helpful advice.